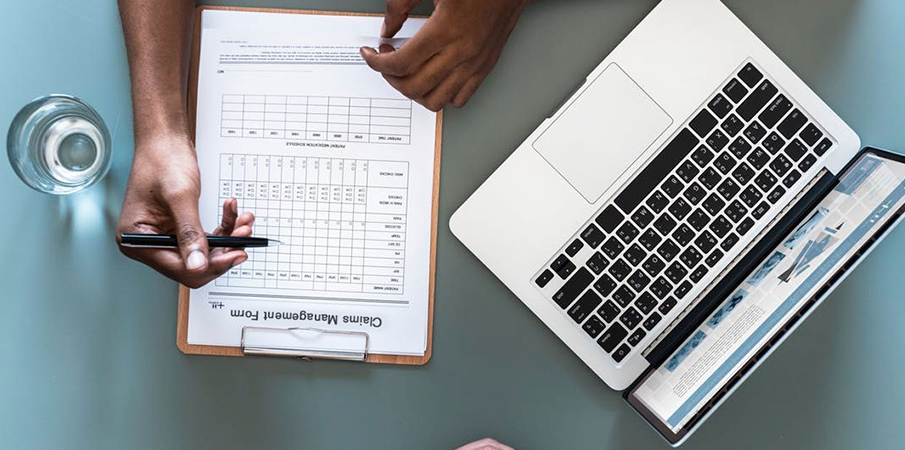 31 Jul, 2018
July 2018
Complying with The Claims Management Regulator
Overview
The Claims Management Regulator ("CMR") works to protect and promote the interests of consumers and the public, and to ensure that the organisations acting as a Claims Management Company ("CMC") understand and comply with the regulations of operating in this sector. The CMR regulate organisations that offer a service for people hoping to claim compensation for:
Personal injury
Mis-sold financial products and services
Employment and redundancy (including payments from The Redundancy Payments Service)
Criminal injury
Industrial injury
Housing disrepair
Under the Compensation Act 2006, any persons wishing to carry out a regulated claims management service must be authorised unless they are exempt.
Services covered by the Compensation Act 2006
Advertising for or seeking out persons who may have a claim. This includes (but is not limited to) operating a website, TV and radio advertising, leaflets, telemarketing (including consumer surveys), obtaining consent for a third party to contact a client about a potential claim, asking a potential client if they have a claim, etc.
Advising a claimant or potential claimant in relation to his/her claim or cause of action.
Referring details of a claim or claimant, or a cause of action or potential claimant, to another person. This includes the provision of data or the generation of leads.
Investigating or commissioning the investigation of the circumstances, merits or foundation of a claim with a view to using the results in pursuing the claim.
Representation of a claimant in writing or orally. This includes contacting a financial institution or the Financial Ombudsman Service about a mis-sold PPI claim, contacting an insurance company about a personal injury claim or representing a client in employment mediation or tribunal
July 2018
To help you understand if an organisation needs to apply for authorisation or have 'exempt status' as a CMC or introducer, please follow the link below: https://www.gov.uk/government/publications/claims-management-companies-who- needs-to-be-authorised
The above publication contains details of:
the sectors covered by claims management regulation
services that are regulated
which businesses are exempt
introducers acting as referrers
Corporate structure
Each separate corporate body (for example, limited company, sole trader or limited liability partnership) providing regulated claims services must be individually authorised. An organisation can not obtain authorisation and share it with another legal entity or across a group of companies.
Exemption from CMR Authorisation
Some organisations are exempt from the requirement to be CMR authorised as either a CMC or an introducer. This applies to those who provide certain activities that are already regulated by other regulatory agencies and to certain other categories of persons or organisations.
It is an offence to provide regulated services unless CMR authorised and it is for any organisation to ensure they fully comply or meet the exempt status requirements.
Intermediaries assisting claims under The Employment Rights Act 1996.
An insolvency practitioner should only refer employees to CMCs, who fully comply with CMR requirements (or those with exempt status) for assistance in making a claim for compensation for wrongful or unfair dismissal, redundancy, discrimination and harassment. This includes claims relating to unpaid wages and other employment- related payments.
Where an insolvency practitioner refers a person to a CMC, they should be able to evidence that they are satisfied that the CMC complies with CMR requirements. A CMC should not act as both an agent of the insolvency practitioner and an agent of the claimant in the same case. This would present a conflict of interest within the statutory roles fulfilled by the insolvency practitioner.
To help enforce legislation and Government policy, any CMR breaches identified will be referred to the appropriate Recognised Professional Body for further consideration.
Share this post?