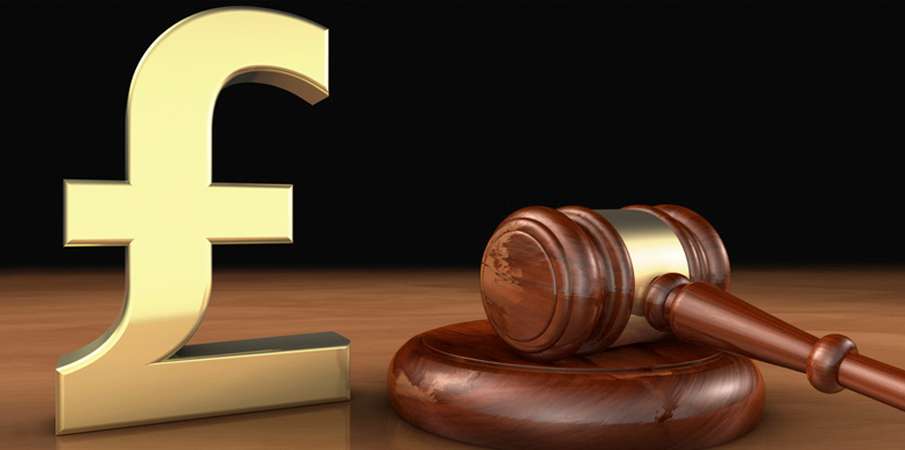 08 Dec, 2021
CMC charges for financial products and services claims
The FCA has set out new rules for claims management companies (CMCs) to protect consumers against excessive charges. Some of the major changes include:
Restricting the fees CMCs charge for managing claims about non-PPI financial products and services through a fee cap.
Require firms to provide consumers important information in the pre-contract stage
Focus of the FCA
The FCA is focused on consumer outcomes and looking to become a more innovative, assertive and adaptive regulator
The FCA will annually monitor whether average fees by product type calculated from your regulatory return data and existing estimates of value from CP21/1 suggest significant excessive charging
How does this affect you?
As a regulated firm, you will need to review your charging structure to ensure your fees are not higher than necessary to deliver value to customers
You have until 1 March 2022 before the new rules are required
The full FCA Policy Statement can be viewed at: https://www.fca.org.uk/publication/policy/ps21-18.pdf 
Share this post?