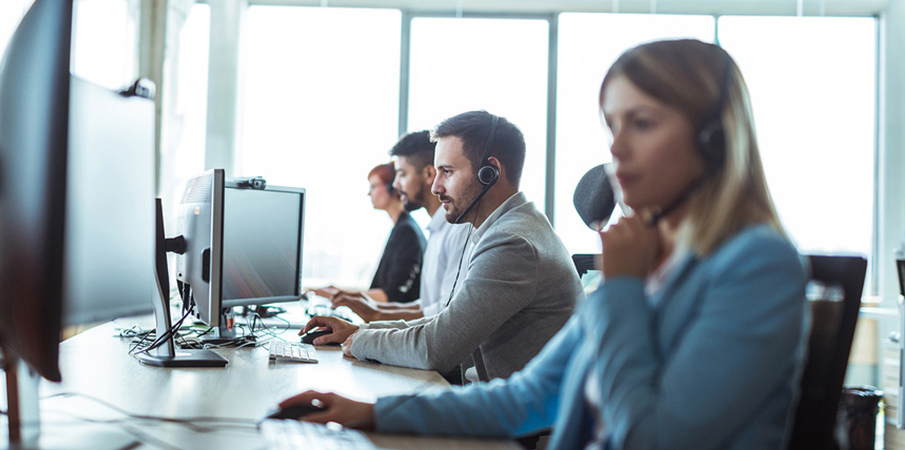 02 Apr, 2019
Last month we reported that the Redundancy Payments Service (RPS) introduced a new Case Management System (CMS) on 18/3/19.
Unfortunately RPS have encountered significant teething problems with the new CMS which has led to delays in claims being processed by them.
Currently RPS are unable to tell us when they expect the CMS to be properly up and running and so we will continue to get daily updates from them.
Kind Regards
CFS Redundancy Payments
Share this post?