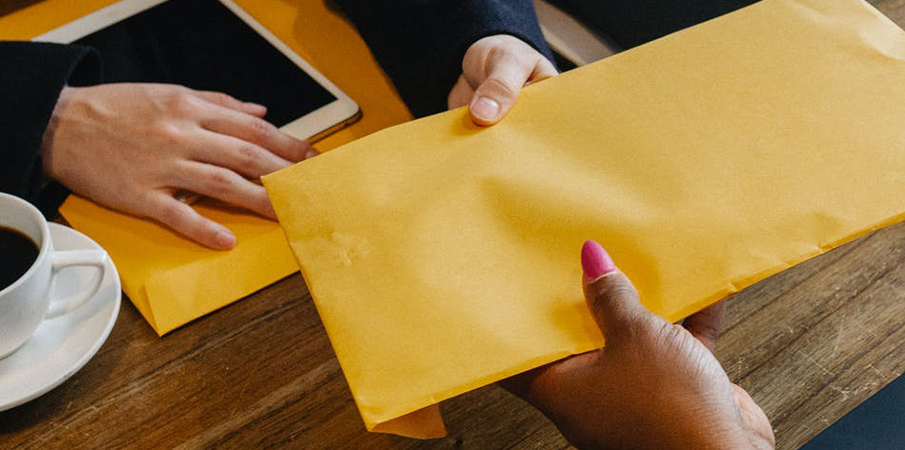 05 Sep, 2019
The Redundancy Payments Service ('RPS') are aware that there is currently an issue with their systems which is resulting in the payment of claims being made before award letters have been issued explaining what the payment relates to.
RPS have stated that they are not to be contacted in relation to this matter until two working days after the payment has been received.
We apologise to our customers, on behalf of the Redundancy Payments Service, for any delay that this may cause in the finalisation of existing claims.
Please do not hesitate to contact us on 0800 472 5512 should you have any concerns.
Kind Regards
CFS Redundancy Payments Limited
Share this post?