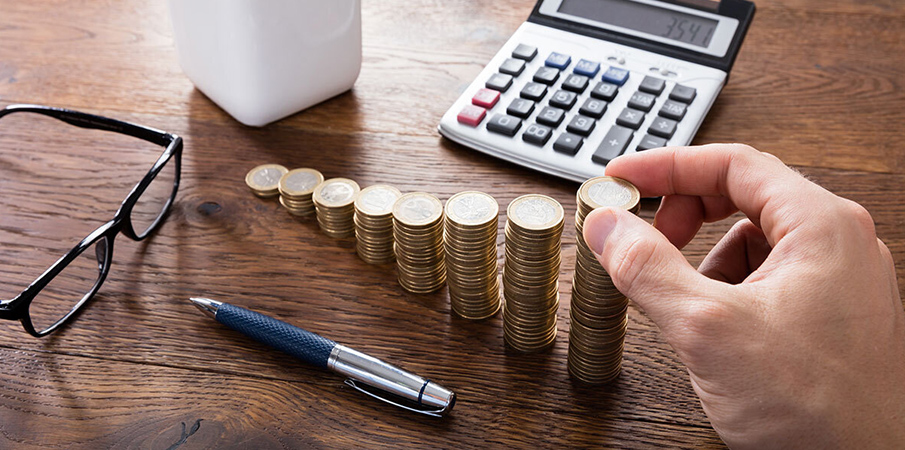 05 Nov, 2021
Unlike in the past, Directors redundancy claims will no longer be automatically be uplifted to national minimum wage (NMW) unless the Insolvency Practitioner (IP) agrees the uplift.
However, here at CFS Redundancy Payments Ltd, we will continue to process directors redundancy claims at never less than the national minimum wage on the RP1 form which we submit online to RPS.
Upon receipt of the RP1, RPS will send a redacted copy of it to the IP (and to us on behalf of the claimant).
For every director redundancy claim submitted by us to RPS, the IP is required to submit an RP14A form online. The IP will have access to the company's payroll records to do this and he will also have a copy of the redacted RP1 form.
So, where the IP indicates that the directors basic weekly pay was the national minimum wage which for 2021/2022 is £356.40 for a 40 hour week, then the directors redundancy claim, and other associated employment claims, will all be processed by RPS at NMW rate of pay.
RPS will process the claims based on basic weekly rate on the RP14Aon the assumption that the IP has factored in the claimant's hours worked per week when assessing the basic weekly rate based on the evidence available to them. If the rate is below NMW then RPS will advise the claimant and the IP and it will be in the hands of the IP to consider agreeing the uplift. So, the uplift to NMW will no longer be automatic.
From our discussions with RPS, we understand that they are hoping to be able to amend the information required on the RP14A, to include the number of hours worked per week by the claimant. However, this may take RPS several months to implement.
Share this post?