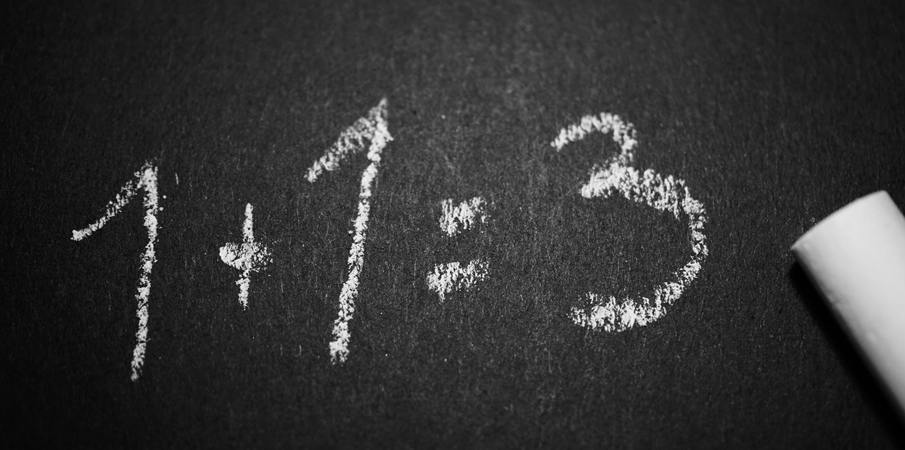 10 Jul, 2019
We have been made aware that the Redundancy Payments Service (RPS) is experiencing some problems with the way that their upgraded system is calculating the payment of Compensatory Notice Pay Claims.
In some cases, where the Director owed money to the Company and has already had this deducted from another part of their claim i.e. Redundancy Pay claim, the RPS system is not recognising this and a duplicate deduction is being made from the Compensatory Notice Pay Claim. 
We advise anyone who has recently been awarded payments from the RPS to thoroughly check payment letters and contact the RPS immediately should they suspect that a duplicate deduction has been made.
Clients of CFS Redundancy Payments can rest assured that we scrutinise the calculations for every element of every claim and bring any discrepancies to the attention of the RPS as soon as we are aware of them.
Due to the number of cases affected several claims are suffering additional delay, however RPS advise that they are working through these as quickly as they possibly can.
Further information can be obtained by contacting the Redundancy Payments Service Helpline.
Kind Regards
CFS Redundancy Payments Limited. 
Share this post?