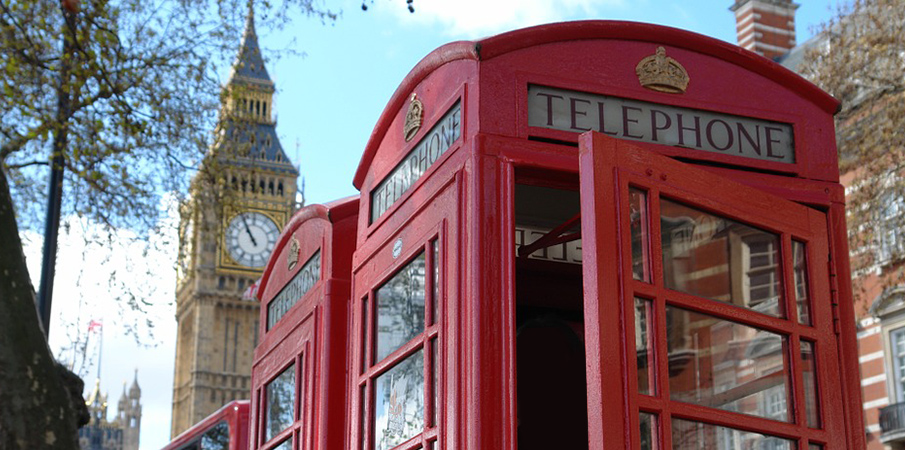 28 Aug, 2019
Further to our post on 19 August 2019, the opening hours for the Redundancy Payments Service 'RPS' Helpline (0330 331 0020) have changed again.
The phone lines will now be open from 9am until 1pm Monday to Friday.
While this may mean that it is more difficult to reach the RPS by phone, it will hopefully mean that they can now concentrate their time on working through the backlog of claims which resulted from the significant teething problems experienced following the system upgrades which took place in March 2019.
The RPS can also be contacted by email at redundancypaymentsonline@insolvency.gov.uk.
Kind Regards
CFS Redundancy Payments Ltd
Share this post?