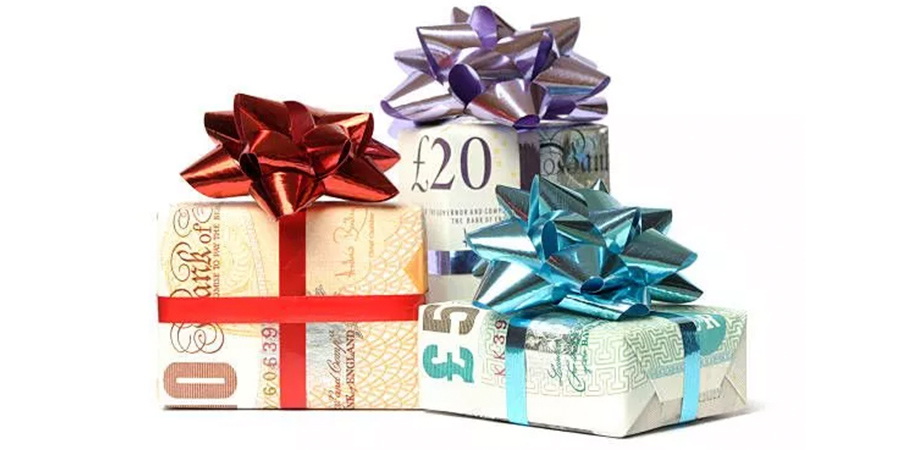 24 Dec, 2021
Notice from Redundancy Payments Service – New Year 2022
Redundancy Payments Service would like to pay as many customers as possible before the banks close for New Year.
Therefore they are asking Insolvency Practitioners to upload their RP14 and/or RP14(a) documents by Thursday 23 December 2021.
If you have any difficulties uploading your documents please contact RPS.Stakeholder@insolvency.gov.uk.
Share this post?